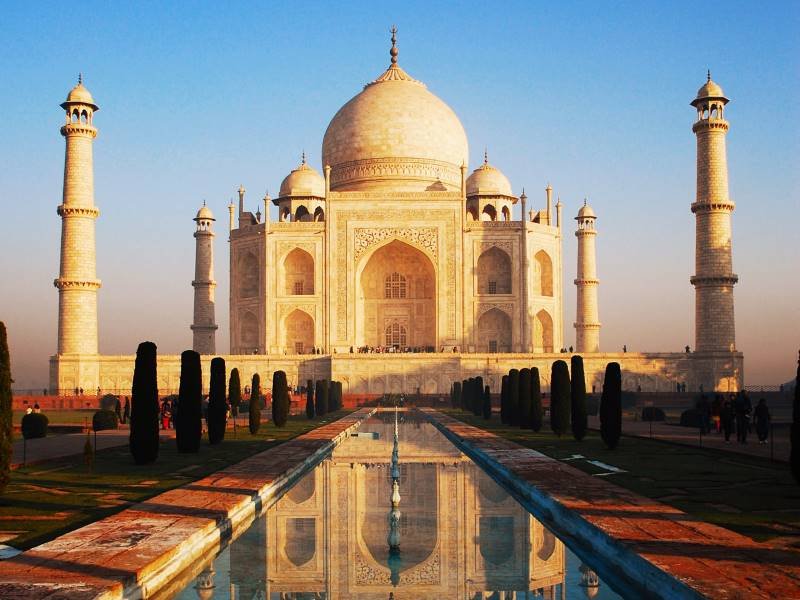 Agra Mathura tour package
Agra Mathura Tour Package From Haridwar To Introduce You To The Rich History And Culture Of India
Tourists crave to know as much as they can about a particular place of interest. And India is home to several such places for tourists from within and from all over the world. From the northern parts of the country to the southern end, historical significance, mythological significance, places with rich cultural values, amazing adventurous activities, and even religious centres- India has no dearth in it all! It is a hub for all these and many more areas, which have become a centre of attraction for tourists.
Amongst such places, Agra and Mathura are the two major spots that have emerged as huge tourist magnets for their glorious history and religious significance. The Agra Mathura tour package from Haridwar is one of the most popular packages of the renowned and well-known tour agency, Dada Boudir Tour and Travels.
Agra Tour
Located in the state of Uttar Pradesh, Agra city is famous for the Taj Mahal. It is also one of the biggest cities of Uttar Pradesh and a most popular destination in India. It is a glorious city that represents the architectural knowledge of the Mughal Era. It is also known as the city of the Mughal Empire and has managed to keep its originality intact. Other than the Taj Mahal, the city is full of significant Mughal architectural examples and is also famous for its arts and crafts. Taj Mahal, Agra Fort and Fatehpur Sikri are also listed as UNESCO World Heritage Sites. If you want to explore the beauty of this region, book your Agra Mathura tour package from Haridwar and start exploring today!
Mathura Tour
Mathura is also situated in Uttar Pradesh, just 58 km from Agra, which makes it convenient for you to cover both places in one tour package. This area is also popular as Brajbhoomi. According to mythologies, Lord Krishna was born in Mathura. So, followers and devotees of Lord Krishna never leave any opportunity to pay a visit to this place. The sacred town of Mathura is marked by its long line of charming and beautiful Ghats, arched gateways, and temple spires at the bank of River Yamuna. The region is a sacred, and divine city for tourists and also is an important place of pilgrimage, since time immemorial.
Book your Agra Mathura tour package today to enjoy the splendid view that it offers and dive into the rich cultural, historical and religious beauty of the region!