Auli – Definite tourist place for traveler
Auli is a Himalayan ski resort and hill station in the north Indian state of Uttarakhand. It's surrounded by coniferous and oak forests, plus the Nanda Devi and Nar Parvat mountains. With slopes and meadows flanked by dense vegetation of oak and coniferous, it is hard to describe the beauty of this hill station. It is famous worldwide as one of the best destinations for skiing in India. The best season to visit Auli is throughout the year. But it is known for it's snowfall seasons, find out Best Time to See Snowfall in Auli. The tourist attraction in Auli is Snow Skiing which is best from November to March. May to November offers a cool and pleasant climate and the right period to spend relaxing moments in the outdoors. December to February is snowbound and chilly. Auli is covered in artificial snow throughout the year and hence skiing can be enjoyed at any time of the year.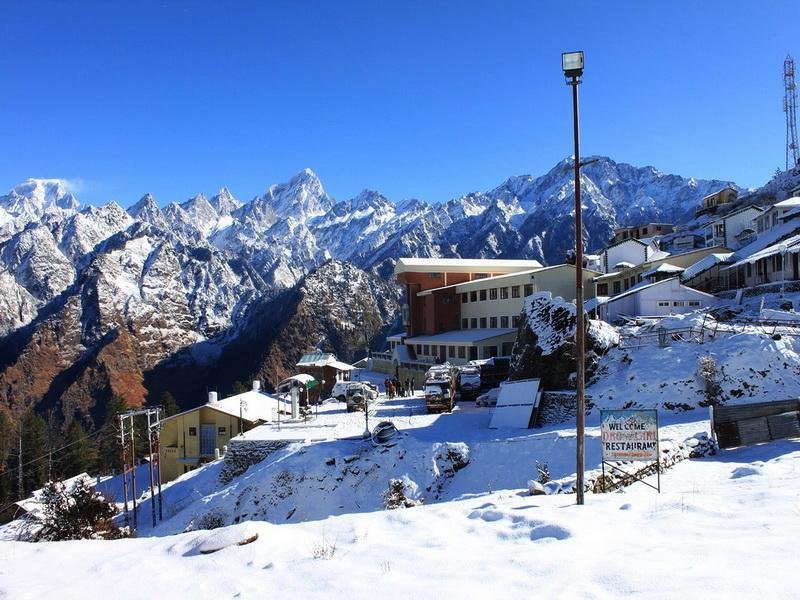 To Reach Auli,
By Road: Located close to Joshimath in Uttarakhand, the easiest way to reach Auli is through public buses which ferry from Rishikesh to Joshimath.
By Rail: The nearest railway station is Haridwar.
By Air: The nearest airport is in Dehradun. Auli has 9 tourist spots and places to see. Auli Ropeway, Auli Artificial Lake, Gorson Bugyal, Chattrakund, Kwani Bugyal, Joshimath, Chenab Lake, Narsingh Temple, Auli Chair Lift,
Auli Ropeway is the major attraction in Auli offering magnificent Himalayan views. Auli cable car also called locally as Gondola and connects Auli with Joshimath.
Auli Artificial Lake Famously named as the world's highest man-made lake, this scenic, and the transcendent lake is a must-visit and definitely should be added to your list of things to do in Auli.
Gurson Bugyal is located at an altitude of 3056 mts, just a 3 km trek from Auli. It is a large land of green pastures surrounded by coniferous forests and oak trees. Walk into this stunning watershed of crystal clear blue waters, the lake of Chattarkund is located just minutes ahead of Gurso Bugyal.
Kwani Bugyal is a very popular destination situated 12 km from Gurso Bugyalwith trekkers. It is best to visit Kawaii Bugyal from June to September.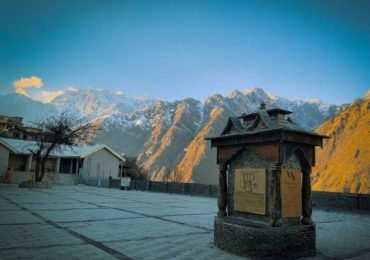 Joshimath, also known as Jyotirmath, is a city and a municipal board in Chamoli District in the Indian state of Uttarakhand. it is a gateway to several Himalayan mountain climbing expeditions, trekking trails and pilgrim centres like Badrinath.
Chenab Lake is a small crystalline water lake near Joshimath.
Narsingh Temple is a popular temple in Joshimath. Famous as a part of Sapt Badri, Narsingh Temple is also called Narsingh Badri Temple and is a sacred place to visit in Joshimath. The deity of the temple is the fourth incarnation of Lord Vishnu (Narsimha Avatar), in the form of half Lion and half man. Narsingh Temple is located in the Lower Bazaar area of Joshimath.
Auli Chair Lift connects Auli to the Skiing slopes of Auli. It is one of the best ways to reach the skiing slopes if you are visiting Auli by your car. The local people of Auli are very humble and even make sure that all the tourists are safe and sound. The road conditions to Auli do get affected during the monsoons, so it is advisable to avoid Auli during monsoons.
Auli is a definite tourist place for travellers in Uttarakhand. For travel book now at a reliable price with all customization.