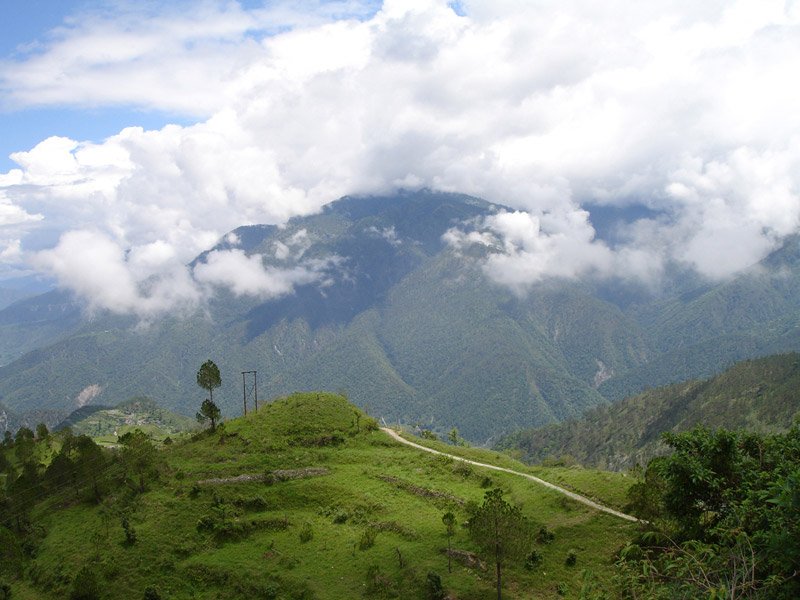 Ranikhet tours and travels
Book Your Ranikhet Tours And Travels From Experts For A Luxurious Trip!
Ranikhet is one of the most mesmerizing locations in Uttarakhand. It is also one of the most popular attractions in the area and offers some wonderful and amazing scenic beauty. This tiny little paradise is a wonderful gateway to experience the beauty of nature and get some detoxification for your mind. This tiny town is located in the district of Almora in Uttarakhand and is sitting peacefully to provide you with the breathtaking views that you need to experience.
History of Ranikhet:
There is a history behind the name of this amazing destination that you are planning. Before getting all set and focused for the Ranikhet tour and travels, let us help you learn its wonderful history.
According to popular belief, the region got its name when Rani Padmini, the queen of Raja Sukherdev, a local ruler of the region, was awestruck by the beauty of this area. It was when she first saw the place, she was so captivated by it that she decided to make it her permanent home place. Hence, the name "Ranikhet", literally means "Queen's field".
The region around this beautiful area was ruled by Kumaoni rulers and later came under the British. It is to the credit of the British that the region emerged as a hill station and was established as a cantonment in 1869.
To our surprise, the town remains a cantonment town!
Ranikhet is a tourist place
This quaint hill station offers everything that a city dweller will need to calm his mind and senses. You can get a close view of the mighty Himalayas from this region. If you are planning your Ranikhet tour and travels, plan it with an expert to enjoy the incredibly peaceful environment that it offers.
Being a queen's field, the region is adorned with some amazing gardens with apple orchards, apricots and pine trees. It also brings you close to nature and gives you the pleasure of roaming around in the dense forests and experiencing the cascading waterfalls.
Capturing the never-ending beauty of the region is a challenge. You cannot miss any second thinking about your next itinerary or else you will lose a major part of your enjoyment.
Thus, plan your trip with Dada Boudir Tour and Travels, an experienced travelling agency with local networks to feel relaxed while travelling and enjoy the most unadulterated form of nature.
Places to see in Ranikhet
Ranikhet tours and travels remain incomplete if you do not go sightseeing in the local areas.
Haidakhan Temple
Majkhali
Bhalu Dam
Chaubatia Gardens
Jhula Devi Temple
Mankameshwar Temple
These are the few most popular places in the region. But its beautiful locations are not limited to it. You have plenty more options to explore and checkout.
Activities to do in Ranikhet
Golfing
Fishing
Trekking
Hiking
Nature walks
Visit temples
Paragliding
How to reach
Ranikhet is well-connected with all the major towns and cities of Uttarakhand. Reaching here is not tension for you at all! You can easily reach here by
Air: The nearest airport is Pantnagar. Taxis are easily available to the region from the airport, making it easy for you to reach here.
Rail: Kathgodam is the nearest railway station. The trains to Kathgodam are frequent from every part of the country. From the station, you can take a bus or taxi to reach Ranikhet.
Road: Motorable roads are available and easily connect with major cities of the state. You can reach here from any part of the region easily.
You will have no headaches of moving around or getting a taxi if you book your Ranikhet tour and travels through a reputable travel agency, Dada Boudir Tour and Travels!
Available tour packages
Book your Ranikhet Tour and Travels today at a reliable price and start packing for this mesmerizing and mind-blowing trip!